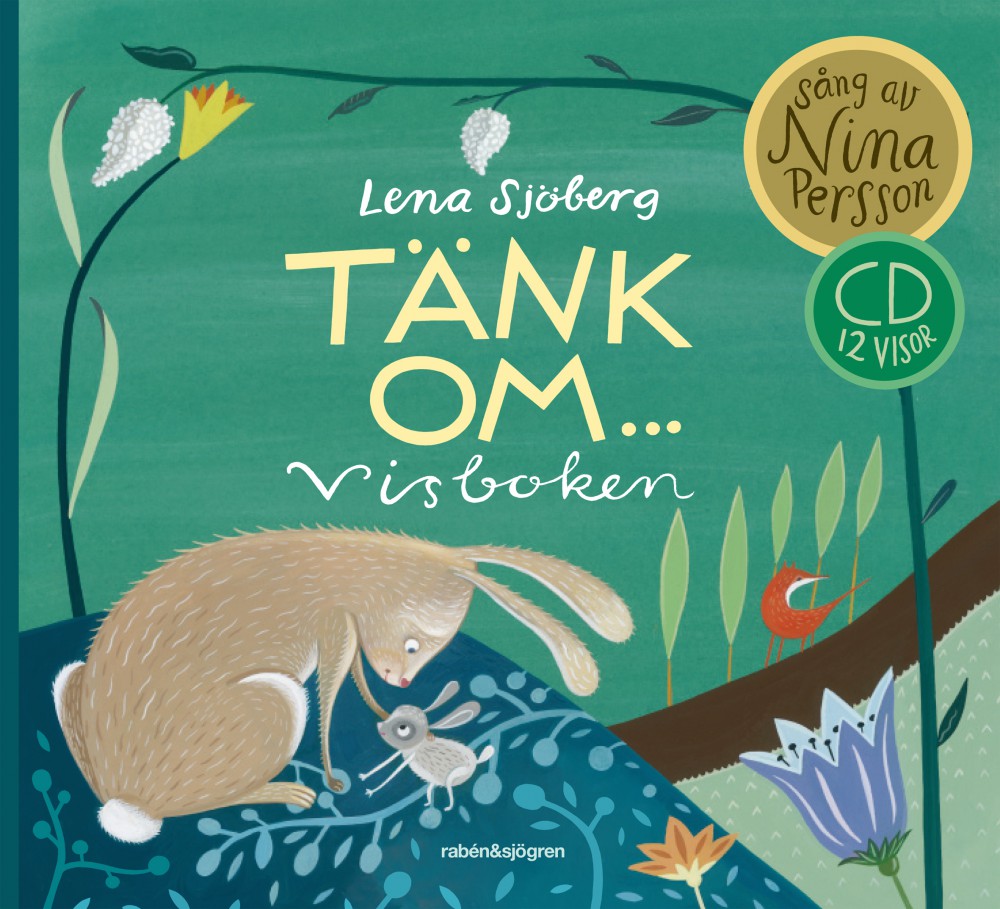 Tänk om… Visboken
Publisher: Rabén & Sjögren, 2014
ISBN: 9789129693683
Children´s book
36 pages
Cd included, with the soundtrack from the film, Tänk om…/What if…
Composer: Martin Östergren. Nina Persson sings the lyrics. LEE Film produced the movie.
Motivering: "Poetiska funderingar som tar barns tankar om alternativa liv på allvar. Till stämningsfulla, svängiga och jazziga toner utforskar vi de fantastiska världar som skulle kunna vara våra!"
 "Poetic refections that take childrens thoughts on alternative lives seriously. Accompanied by moving, trendy and jazzy tunes, we explore the fantastic worlds that could be ours!"
……..